Genetically Modified Foods Revisited
#185
October 12, 2012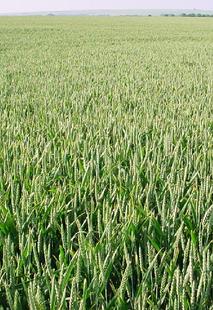 This episode was recorded when Science for the People was called Skeptically Speaking.
This week, we'll spend the hour talking about genetically modified foods, that are causing conversation among scientists, lawmakers and the public. Horticulture professor Kevin Folta returns to the show, along with Karl Haro von Mogel and Anastasia Bodnar, co-editors of Biofortified.org. They'll give us the scientific perspective on the benefits, and possible dangers, in manipulating the genes of common food crops.
Guests:
Kevin Folta
Karl Haro von Mogel
Anastasia Bodnar
Listen Now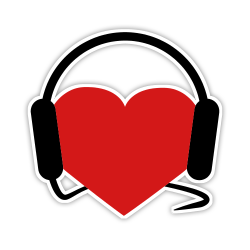 Help Support
Science for the People
Science for the People is 100% listener supported. Help us keep the show going (and ad-free), and access bonus content and monthly live video hangouts!