How birds go the distance
#629
July 05, 2023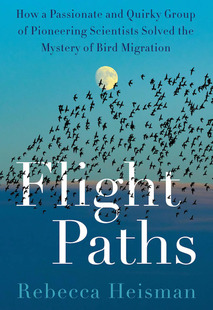 Featured Book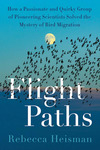 Flight Paths: How a Passionate and Quirky Group of Pioneering Scientists Solved the Mystery of Bird Migration
Guest Bios

Rebecca Heisman

Rebecca Heisman is a freelance science writer and bird enthusiast based in eastern Washington state. A former outdoor education, she had done writing and communications work for organizations including the Audubon Society, the American Bird Conservancy, the Cornell Lab of Ornithology, and the American Ornithological Society. When she's not writing or birding, she can often be found knitting, gardening, and chasing after her five-year-old son. Flight Paths is her first book.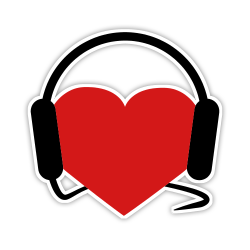 Help Support
Science for the People
Science for the People is 100% listener supported. Help us keep the show going (and ad-free), and access bonus content and monthly live video hangouts!