About The Show
Science for the People is a syndicated radio show and podcast that broadcasts weekly across North America. We are a long-format interview show that explores the connections between science, popular culture, history, and public policy, to help listeners understand the evidence and arguments behind what's in the news and on the shelves.
Every week, our hosts sit down with science researchers, writers, authors, journalists, and experts to discuss science from the past, the science that affects our lives today, and how science might change our future.
License & Copyright
All Science for the People episodes are under the Creative Commons license. You are free to distribute unedited versions of the episodes for non-commercial purposes. If you would like to edit the episode please contact us.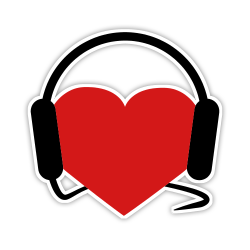 Help Support
Science for the People
Science for the People is 100% listener supported. Help us keep the show going (and ad-free), and access bonus content and monthly live video hangouts!