Where Have All the Antibiotics Gone?
#545
December 21, 2019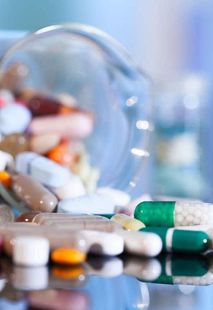 Antibiotics. You know the drill. You get a bacterial infection, you get an antibiotic, and a few days or a week later, you're all better. But these days, that idyll is under threat as bacteria evolve to work around our drugs. So... where are the new, better antibiotics? Well, it's time to follow the money. We speak with David Shlaes about how the antibiotic drug pipeline works and why it's drying up. And we'll speak with Maryn McKenna about what happens when one antibiotic drug's price goes through the roof.
Related links:
Guests:
David Shlaes
Maryn McKenna
Guest Bios

David Shlaes

Dr David Shlaes, author of "Antibiotics, The Perfect Storm" and "The Drug Makers", has had a thirty-year career in anti-infectives spanning academia and industry with a long-standing scientific interest in antimicrobial resistance. He trained in infectious diseases at Case Western Reserve University in Cleveland. He then taught, maintained an active research program, cared for patients and eventually became Professor of Medicine there. In 1996, Dr Shlaes left academia to become Vice President for Infectious Diseases at Wyeth Pharmaceuticals where he was an important leader in the development of tigecycline. He also was a member of the Forum for Emerging Infections of the National Academy of Sciences for seven years. In 2002, Dr. Shlaes became Executive Vice President, Research and Development for Idenix, Pharmaceuticals. Dr Shlaes has since retired from Anti-infectives Consulting. He remains an Editor for Antimicrobial Agents and Chemotherapy, writes a blog at Antibiotics the Perfect Storm, remains active in antibiotic policy areas and spends a good deal of time in France.

Maryn McKenna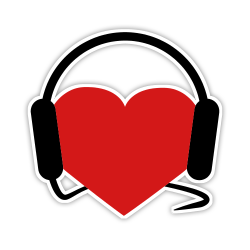 Help Support
Science for the People
Science for the People is 100% listener supported. Help us keep the show going (and ad-free), and access bonus content and monthly live video hangouts!