The Unavoidable Complexities of Food
#583
March 30, 2021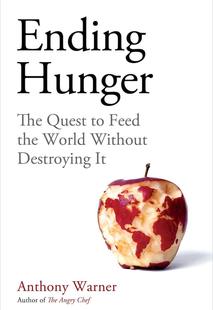 We can definitely agree there is a lot about our current food systems that isn't sustainable. But what's harder to agree on is what we need to do to fix it for the better, while still ensuring everyone on the planet has enough to eat. Everyone has an opinion about what food we should eat and what food we shouldn't, what food systems are harmful and which are sustainable... but those opinions are often at odds. Why are we so passionate about what we eat and how that food gets to our plates? Host Rachelle Saunders talks with development chef and author Anthony Warner about the complexities of food and his new book "Ending Hunger: The Quest to Feed the World Without Destroying It".
Guest Bios

Anthony Warner

Anthony Warner is a professional chef, blogger and author of "The Angry Chef", a Guardian Best Food Book of the Year and winner in the Health and Lifestyle category at the inaugural Hearst Big Book Awards. He writes about food and science for a number of UK newspapers, regularly appears on BBC Radio 4, and was once asked on national radio if he would eat his own dog. He lives in Lincolnshire and blogs at The Angry Chef. His latest book, "Ending Hunger: The Quest to Feed the World Without Destroying It" is the third in the Angry Chef trilogy.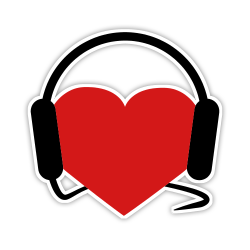 Help Support
Science for the People
Science for the People is 100% listener supported. Help us keep the show going (and ad-free), and access bonus content and monthly live video hangouts!