Coronavirus
#555
March 22, 2020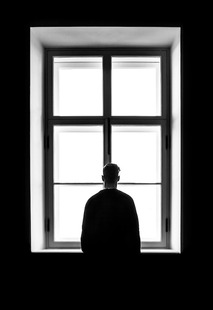 Image from Sasha Freemind
It's everywhere, and it felt disingenuous for us here at Science for the People to avoid it, so here is our episode on Coronavirus. It's ok to give this one a skip if this isn't what you want to listen to right now. Check out the links below for other great podcasts mentioned in the intro.
Host Rachelle Saunders gets us up to date on what the Coronavirus is, how it spreads, and what we know and don't know with Dr Jason Kindrachuk, Assistant Professor in the Department of Medical Microbiology and infectious diseases at the University of Manitoba. And then she speaks about the complications and ethics surrounding quarantine, self-isolation, and preparing for emergencies of all kinds with Kelly Hills, bioethicist and one of the founders of the consulting firm Rogue Bioethics.
Related links:
Guests:
Jason Kindrachuk
Kelly Hills
Guest Bios

Jason Kindrachuk

>Dr Jason Kindrachuk is an Assistant Professor in the Department of Medical Microbiology & Infectious Diseases, University of Manitoba, Canada, and holds a Tier 2 Canada Research Chair in the molecular pathogenesis of emerging and re-emerging viruses. He has broad expertise and interests in emerging viruses and pandemic/outbreak preparedness in both developing and developed nations. Importantly, he actively participates in multiple international scientific outreach activities to provide training and expertise to regional partners in Africa including Sierra Leone, Gabon and Kenya. His research program focuses on the investigation of emerging virus circulation, transmission and pathogenesis. In particular, his work focuses on those viruses that pose the greatest threat to global human and animal health. Findings from his investigations will help inform emerging virus therapeutic treatment strategies, outbreak prediction and preparedness efforts with impacts on both human and animal health.

Kelly Hills

Kelly Hills is a founding bioethicist of the consulting firm Rogue Bioethics, where she consults on ethical issues concerning novel technologies, such as synthetic biology and genome editing. Her current research projects include ethical responses to emerging infectious diseases, international bioethics, biosecurity, and science communication norms.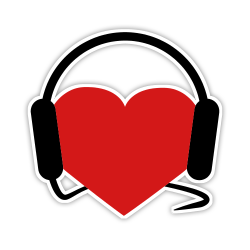 Help Support
Science for the People
Science for the People is 100% listener supported. Help us keep the show going (and ad-free), and access bonus content and monthly live video hangouts!