The Triumph of Seeds
#381
August 05, 2016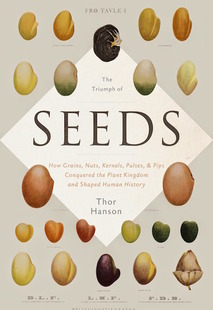 Featured Book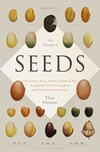 The Triumph of Seeds: How Grains, Nuts, Kernels, Pulses, and Pips Conquered the Plant Kingdom and Shaped Human History
Guest Bios

Thor Hanson

Thor Hanson is a conservation biologist, Guggenheim Fellow, Switzer Environmental Fellow, and winner of the John Burrough Medal for excellence in nature writing and natural history. He is the author of several books, including "Feathers: The Evolution of a Natural Miracle", "The Impenetrable Forest: Gorilla Years in Uganda", and "The Triumph of Seeds: How Grains, Nuts, Kernels, Pulses, and Pips Conquered the Plant Kingdom and Shaped Human History". He lives with his wife and son on an island in Washington State.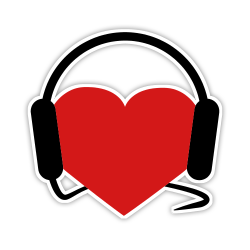 Help Support
Science for the People
Science for the People is 100% listener supported. Help us keep the show going (and ad-free), and access bonus content and monthly live video hangouts!