Sticky: The Secret Science of Surfaces
#604
July 08, 2022
This week we're zooming in on surfaces, where lots of action happens as things slip, grip, slide, and more. Our guest Laurie Winkless, author of the book "Sticky: The Secret Science of Surfaces", takes us on a tour of these in-between spaces, delving into what's going on with atoms and molecules and how that plays out in nature and the engineered world.
Guest Bios

Laurie Winkless

Laurie Winkless is an Irish physicist and author. After a physics degree and a masters in space science, she joined the UK's National Physical Laboratory as a research scientist, specialising in functional materials. Now based in New Zealand, Laurie has been communicating science to the public for 15 years. Since leaving the lab, she has worked with scientific institutes, engineering companies, universities, and astronauts, amongst others. Her writing has featured in outlets including Forbes, Wired, and Esquire, and she appeared in The Times magazine as a leading light in STEM. Laurie's first book was "Science and the City". Her second, "Sticky: The Secret Science of Surfaces", is available now from all good bookshops.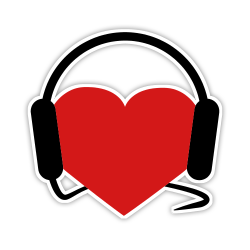 Help Support
Science for the People
Science for the People is 100% listener supported. Help us keep the show going (and ad-free), and access bonus content and monthly live video hangouts!