Bacteria in Bodies and On The Farm
#430
July 14, 2017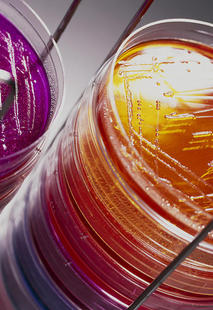 Featured Books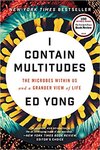 I Contain Multitudes: The Microbes Within Us and a Grander View of Life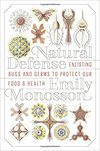 Natural Defense: Enlisting Bugs and Germs to Protect Our Food and Health
Guest Bios

Ed Yong

Ed Yong is an award-winning science writer who reports for The Atlantic. His work has also appeared in National Geographic, Wired, the New York Times, Nature, Scientific American, among many others. He is the author of the bestselling book "I Contain Multitudes: The Microbes Within Us and a Grander View of Life".
Emily Monosson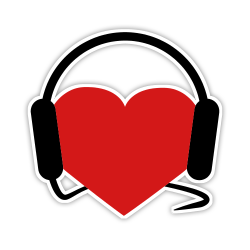 Help Support
Science for the People
Science for the People is 100% listener supported. Help us keep the show going (and ad-free), and access bonus content and monthly live video hangouts!