What Doesn't Kill You...
#400
December 16, 2016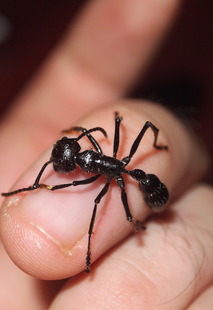 This week we're discussing public perception of entomologists and their study organisms of choice: insects. We speak with Justin Schmidt, author of the new book "The Sting of the Wild", and an example of an entomologist who goes above and beyond for his passion for stinging insects, having created a sting pain index based on his personal experiences with them. He has received a lot of media attention as a result, and so we delve into what the public and other scientists think of his research, where his passion for chemical defences in insects came from, and why he's chosen to become so involved in public outreach for entomology.
The Science for the People team is also pleased to welcome a new guest host to our family! This episode is hosted by Anika Hazra, a PhD student studying tropical forest restoration in Mexico.
Guest Bios

Justin Schmidt

Justin Schmidt is a research biologist at Southwestern Biological Institute and an adjunct faculty member in the Department of Entomology ant the University of Arizona. He grew up amongst the weeds, wild flowers, and insects of the Central Pennsylvania Appalachian Mountains. Lifelong interests in the entomology, chemistry, and physiology of stinging insects and their venoms carried him first to the four corners of North America for graduate studies and then to 23 countries on six continents for studying all manner of stinging wasps, ants, and bees. This work has resulted in 200 publications, several books, and the 2015 Ig Nobel Prize in Physiology and Entomology. His latest book "The Sting of the Wild" was wildly fun to write and well received by readers around the world.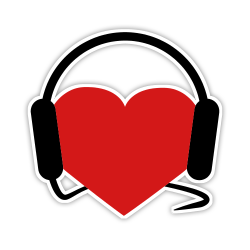 Help Support
Science for the People
Science for the People is 100% listener supported. Help us keep the show going (and ad-free), and access bonus content and monthly live video hangouts!