The State of Science Journalism
#433
August 04, 2017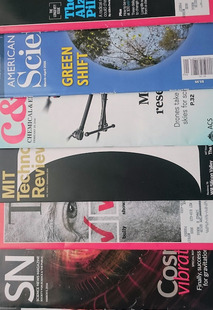 This week we step into the world of science journalism from the perspectives of two unique and reputable popular science publications. Guest host Anika Hazra speaks with Katie Palmer, senior editor of the online science and health section at WIRED, about her direct route into science journalism through a master's in science reporting and her role as an editor of online content. And she talks with Michael Segal, founding editor and editor-in-chief of Nautlius magazine, about how he transitioned from conducting research in engineering and computer science to developing a science and culture magazine, and how Nautilus is forging a new, multi-disciplinary approach to science journalism.
Guests:
Katie Palmer
Michael Segal
Guest Bios

Katie Palmer

Katie Palmer is a senior editor at WIRED, where she edits the science section online -- covering everything from genetic engineering to renewable energy innovations to super-weird super-long mollusks. Before coming to WIRED, she worked at publications including Discover and IEEE Spectrum. Palmer studied biochemistry and neuroscience at Williams College, and later got a master's in science journalism from NYU's Science, Health, and Environmental Reporting Program (SHERP). She resides in San Francisco.

Michael Segal

Michael Segal is founding editor and editor in chief of Nautilus magazine. Since launching in 2013, Nautilus has won over two dozen content and illustration awards. It is also the first magazine ever to earn two National Magazine Awards in its first year. Michael earned his doctorate in electrical engineering from MIT, and has published papers on astrophysics, plastic electronics, oil drilling and the history of science. He was previously an editor at the academic journal Nature Nanotechnology.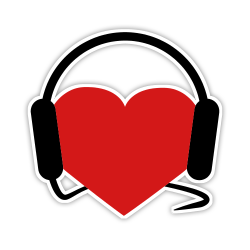 Help Support
Science for the People
Science for the People is 100% listener supported. Help us keep the show going (and ad-free), and access bonus content and monthly live video hangouts!