Honey I CRISPR'd the Kids
#527
June 14, 2019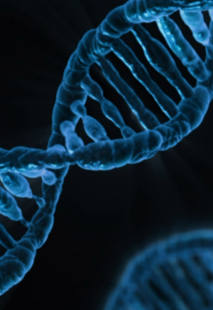 This week we're coming to you from Awesome Con in Washington, D.C. There, host Bethany Brookshire led a panel of three amazing guests to talk about the promise and perils of CRISPR, and what happens now that CRISPR babies have (maybe?) been born. Featuring science writer Tina Saey, molecular biologist Anne Simon, and bioethicist Alan Regenberg.
Guests:
Tina Saey
Anne Simon
Alan Regenberg
Guest Bios

Tina Saey

Molecular biology writer Tina Hesman Saey is a geneticist-turned-science writer who covers all things microscopic and a few too big to be viewed under a microscope. She is an honors graduate of the University of Nebraska-Lincoln where she did research on tobacco plants and ethanol-producing bacteria. She spent a year as a Fulbright scholar at the Georg-August University in Göttingen, Germany, studying microbiology and traveling. Her work on how yeast turn on and off one gene earned her a Ph.D. in molecular genetics at Washington University in St. Louis. Tina then rounded out her degree collection with a master's in science journalism from Boston University. She interned at the Dallas Morning News and Science News before returning to St. Louis to cover biotechnology, genetics and medical science for the St. Louis Post-Dispatch. After a seven year stint as a newspaper reporter, she returned to Science News. Her work has been honored by the Endocrine Society and the Genetics Society of America.

Anne Simon

Anne Simon is a professor at the University of Maryland. Her lab studies the structure and function of RNA elements involved in cap-independent translation of plus-strand RNA viruses. She also was a consultant on The X-Files, including an episode on CRISPR.

Alan Regenberg

Alan Regenberg is the Director of Outreach and Research Support and an associate faculty member at the Johns Hopkins Berman Institute of Bioethics. His team is responsible for social media dissemination and active public engagement around the Institute's diverse portfolio of scholarship. This includes rapid-response research in addition to managing/curating the institute's social media-based, public-engagement efforts.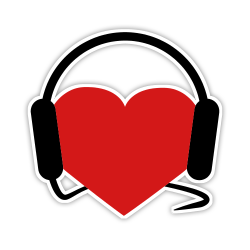 Help Support
Science for the People
Science for the People is 100% listener supported. Help us keep the show going (and ad-free), and access bonus content and monthly live video hangouts!