Top Science Stories of 2018
#505
December 21, 2018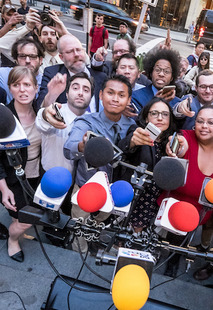 We're looking back over 2018 and calling out our favourite science news stories from this past year: the ones we think you should remember -- or hear about for the first time if maybe you've been taking a break from the internet -- and we've brought in a team of reports from Science News to do it. Buckle up for a whistle stop tour of this year's most fascinating science news.
Related links:
Guests:
Tina Saey
Lisa Grossman
Emily Conover
Carolyn Gramling
Laura Sanders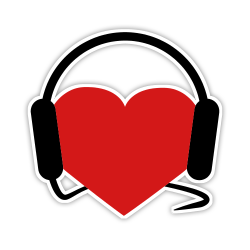 Help Support
Science for the People
Science for the People is 100% listener supported. Help us keep the show going (and ad-free), and access bonus content and monthly live video hangouts!