Full Spectrum: How the Science of Color Made Us Modern
#586
June 27, 2021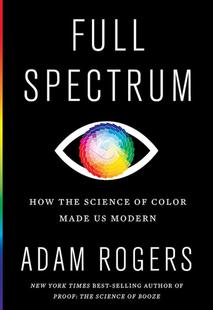 In "Full Spectrum: How the Science of Color Made us Modern", author Adam Rogers takes readers on a journey from prehistoric pigments to experiments working to make hues that exist only in the mind. This week, host Carolyn Wilke speaks with Adam Rogers about the evolution of the science of color and how it has influenced culture and history. We dip into the technology of paints and pigments and how they've colored the world and consider the role of the mind, as neuroscientists and linguists have sought to understand our perception of color and the language we use to describe it.
Guest Bios

Adam Rogers

Adam Rogers is a science journalist and best-selling author. His book "Proof: The Science of Booze", about the science of making and consuming alcohol, was a New York Times bestseller, winner of the IACP Best Wine, Spirits, and Beer Book Award and shortlisted for the PEN/E.O. Wilson Literary Science Writing Award. Rogers' new book "Full Spectrum: How the Science of Color Made Us Modern" looks at the long (and rainbow-shaped) arc of color: its physics and chemistry, but also how humans make it, and how our eyes and brains construct it in our minds. Rogers is senior correspondent at Wired, and he lives in the California Bay Area. Photo by Jenna Garrett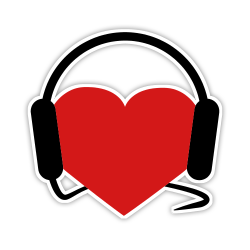 Help Support
Science for the People
Science for the People is 100% listener supported. Help us keep the show going (and ad-free), and access bonus content and monthly live video hangouts!