2019, But Make It Science
#546
January 04, 2020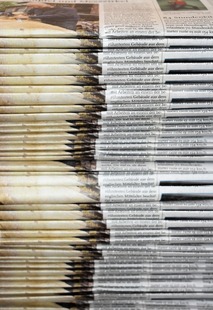 Image from Waldemar Brandt Follow Message
It's 2020, but we're looking back. What were the biggest science stories of 2019? Well, it was a big year for lots of things. Black hole pictures, vaping illnesses... and lots and lots of climate change news. Come on a trip down memory lane with us and the writers at Science News magazine as we take a look back at some of the top science stories of the last year.
Related links:
Guests:
Carolyn Gramling
Emily Conover
Aimee Cunningham
Susan Milius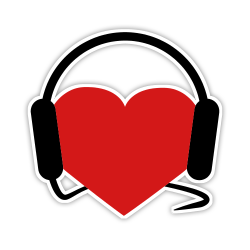 Help Support
Science for the People
Science for the People is 100% listener supported. Help us keep the show going (and ad-free), and access bonus content and monthly live video hangouts!