Tailoring your brain with science
#596
January 31, 2022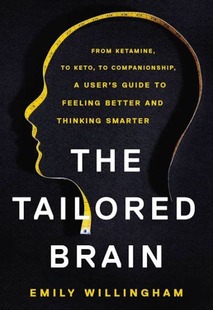 Guest Bios

Emily Willingham

Emily Willingham, PhD, is a journalist and science writer who earned a PhD in biology and completed a postdoctoral fellowship in urology, both after taking a bachelor's degree in English literature. She is co-author of "The Informed Parent: A Guide to Your Child's First 4 Years", and her writing has appeared at the Washington Post, Wall Street Journal, Aeon, Undark, San Francisco Chronicle, and many other outlets. She is a regular contributor to Scientific American.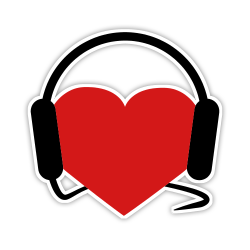 Help Support
Science for the People
Science for the People is 100% listener supported. Help us keep the show going (and ad-free), and access bonus content and monthly live video hangouts!