Earth Science in Space
#495
October 12, 2018
Image from Futurilla
Some worlds are made of sand. Some are made of water. Some are even made of salt. In science fiction and fantasy, planet can be made of whatever you want. But what does that mean for how the planets themselves work? When in doubt, throw an asteroid at it. This is a live show recorded at the 2018 Dragon Con in Atlanta Georgia. Featuring Travor Valle, Mika McKinnon, David Moscato, Scott Harris, and moderated by our own Bethany Brookshire.
Note: The sound isn't as good as we'd hoped but we love the guests and the conversation and we wanted to give you all the option to hear it anyway!
Related links:
Guests:
Travor Valle
Mika McKinnon
David Moscato
Scott Harris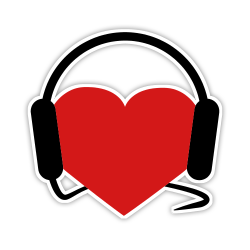 Help Support
Science for the People
Science for the People is 100% listener supported. Help us keep the show going (and ad-free), and access bonus content and monthly live video hangouts!