Sex, Genes and Rock 'n' Roll
#175
July 27, 2012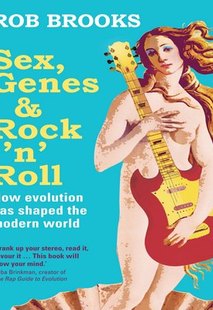 This week, it's part one of a two-week focus on evolution and genetics. For our first installment, we're looking at the ways that evolution might influence our modern lives, from obesity to overpopulation to heavy metal music. We spend the hour with Rob Brooks, Professor of Evolution and Director of the Evolution & Ecology Research Centre at the University of New South Wales. He'll join us to talk about his book Sex, Genes and Rock 'n' Roll: How Evolution has Shaped the Modern World.
Listen Now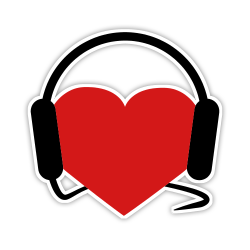 Help Support
Science for the People
Science for the People is 100% listener supported. Help us keep the show going (and ad-free), and access bonus content and monthly live video hangouts!