Carte Blanche: The Erosion of Medical Consent
#606
August 03, 2022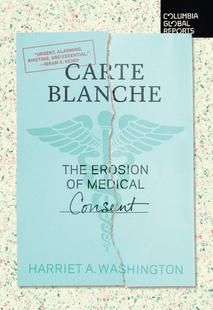 Even the luckiest and healthiest of us will interact with the medical systems we live in eventually, and navigating these systems can be frustrating, scary, and intimidating. In this labyrinth filled with jargon, bureaucracy, and opaque layers of expertise we often don't understand, we expect to have some control over what happens to our bodies and to get a say in opting in or out of what treatments are offered, in particular if they are experimental. But this assumption does not always hold true, and we are not always aware of when our ability consent to medical research has been side-stepped. Rachelle Saunders speaks with Harriet Washington, ethicist and author of the book "Carte Blanche: The Erosion of Medical Consent", about how modern medical research can bypass our understanding of medical consent.
Related Links:
Guest Bios
Harriet Washington
Harriet Washington is an ethicist, editor, and writer. She has been a Writing Fellow in Bioethics at Harvard Medical School, was the 2015 to 2016 Miriam Shearing Fellow at the University of Nevada's Black Mountain Institute, a Research Fellow in Medical Ethics at Harvard Medical School, and a senior research scholar at the National Center for Bioethics at Tuskegee University. She has held fellowships at Stanford University, and currently teaches bioethics at Columbia University. She is the author of several books including: "Medical Apartheid: The Dark History of Medical Experimentation on Black Americans from Colonial Times to the Present", "A Terrible Thing to Waste: Environmental Racism and Its Assault on the American Mind", "Infectious Madness: The Surprising Science of How We 'Catch' Mental Illness" and the most recent "Carte Blanche: The Erosion of Informed Consent in Medical Research".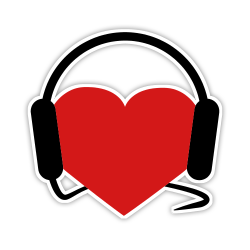 Help Support
Science for the People
Science for the People is 100% listener supported. Help us keep the show going (and ad-free), and access bonus content and monthly live video hangouts!