Sex In The Sea
#404
January 13, 2017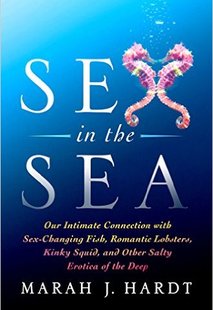 Featured Book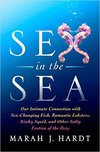 Sex in the Sea: Our Intimate Connection with Sex-Changing Fish, Romantic Lobsters, Kinky Squid, and Other Salty Erotica of the Deep
Guest Bios
Marah Hardt
A coral reef ecologist by training, Dr. Marah Hardt is author of "Sex in the Sea: Our Intimate Connection with Sex-Changing Fish, Romantic Lobsters, Kinky Squid, and Other Salty Erotica of the Deep". She is also the current Director of Research at the non-profit, Future of Fish. As a scientist and storyteller, Marah works at the crossroads of research, communication, and strategy to build a more sustainable future for people and the seas. She received her PhD in marine science from Scripps Institution of Oceanography and her BA in History of Science from Harvard University.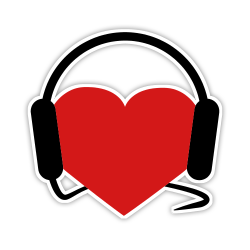 Help Support
Science for the People
Science for the People is 100% listener supported. Help us keep the show going (and ad-free), and access bonus content and monthly live video hangouts!