Do you feel love? What about ecstasy?
#638
November 07, 2023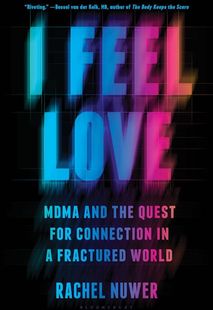 If you're plugged in to science news (and you, our listeners, definitely are) then you know that psychedelics like ketamine and LSD are having a moment in therapy. But what about Ecstasy (MDMA)? What makes it different, and what could it do? This week we talk with Rachel Nuwer about her new book I Feel Love: MDMA and the Quest for Connection in a Fractured World.
Guest Bios

Rachel Nuwer

Rachel Nuwer is an award-winning science journalist who regularly contributes to the New York Times, Scientific American, Nature and many other publications. Her reporting for the New York Times broke the news globally about the MDMA Phase III clinical trial and was highlighted by Michael Pollan, Ezra Klein, and Tim Ferriss, among other thought leaders. In 2022, Nuwer was among the inaugural recipients of the Ferriss–UC Berkeley Psychedelic Journalism Fellowship. She holds master's degrees in applied ecology and in science journalism. Her first book, Poached: Inside the Dark World of Wildlife Trafficking, investigated the multibillion-dollar illegal wildlife trade. She lives in Brooklyn.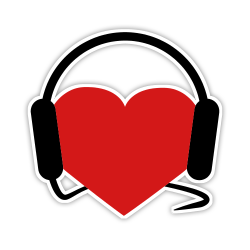 Help Support
Science for the People
Science for the People is 100% listener supported. Help us keep the show going (and ad-free), and access bonus content and monthly live video hangouts!