Losing Our Minds
#599
March 29, 2022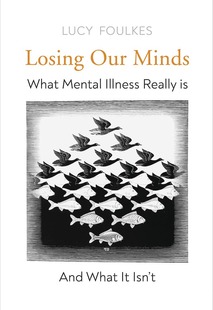 Mental illness is being discussed openly and publicly more than it ever has been, but our understanding of what it is and its impacts are still a work-in-progress. What is mental illness and how do we distinguish it from the expected suffering that comes from being human? How has the public discussion around mental illness impacted our language, sometimes mixing together clinical language and colloquial language in complicated, confusing ways? We speak with academic psychologist Lucy Foulkes about her book "Losing Our Minds: What Mental Illness Really Is - And Isn't" and dig into the complexity of what mental illness is, how our concept of it is changing, and how the way we talk about it often makes things better and sometimes makes things harder.
Guest Bios

Lucy Foulkes

Lucy Foulkes is an academic psychologist with expertise in adolescent mental health and social cognition. She is an honorary lecturer at University College London (UCL) and a senior research fellow at the Anna Freud National Centre for Children and Families. She is author of the book "Losing Our Minds: What Mental Illness Is Really Is – And Isn't", which explores how we talk about mental health and illness, particularly in young people.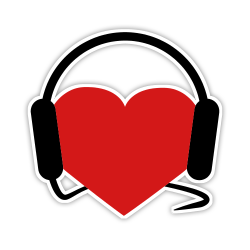 Help Support
Science for the People
Science for the People is 100% listener supported. Help us keep the show going (and ad-free), and access bonus content and monthly live video hangouts!