Pests: How Humans Create Animal Villains
#613
November 10, 2022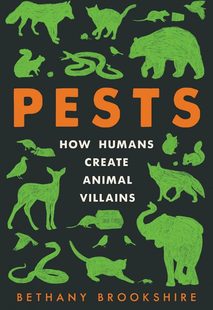 We all know what a "pest" is. We can all point to creatures that are pests in our neighborhoods, those invasive hard-to-get-rid-of, disruptive animals that civilization seems to be in constant battle with. The rats, the racoons, the pigeons... But what makes them pests, really? Who decides? And what about other animals that are pests to some - cats, elephants, and deer for example - but not to others? Rachelle Saunders speaks with our very own Bethany Brookshire about her new book "Pests: How Humans Create Animal Villains" and explore how our very human problem with pests is really more about us than them.
Guest Bios

Bethany Brookshire

Bethany Brookshire is a freelance science journalist and the author of the book "Pests: How Humans Create Animal Villains". She is also a host and producer on the podcast "Science for the People". She is a former staff writer with Science News magazine and Science News for Students, a digital magazine covering the latest in scientific research for kids ages 9-14. Her freelance writing has appeared in Scientific American, Science News magazine, Science News Explores, The Atlantic, the Washington Post, Slate and other outlets. Bethany has a PhD in Physiology and Pharmacology from the Wake Forest University School of Medicine. She was a 2019-2020 Knight Science Journalism Fellow at MIT.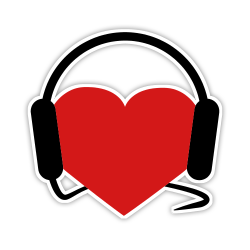 Help Support
Science for the People
Science for the People is 100% listener supported. Help us keep the show going (and ad-free), and access bonus content and monthly live video hangouts!