Beauty is A Beast
#256
March 14, 2014
Guests:
Perry Romanowski
Elizabeth Hall-Findlay
Guest Bios

Perry Romanowski

Perry Romanowski has spent the past 20+ years researching and developing products to solve consumer problems in the personal care and cosmetic industry. He is currently vice president of Brains Publishing, which specialized in science education and is responsible for the consumer focused beauty website TheBeautyBrains.com. He has been an active member of the Society of Cosmetic Chemists (SCC), and is currently the Area II National Director. He has written and edited numerous articles and books. His latest book is It's "OK to Have Lead in Lipstick".

Elizabeth Hall-Findlay

Dr. Hall-Findlay is board certified in the United States in Plastic Surgery, and certified by the Royal College of Physicians and Surgeons of Canada. She has served as a member of the Ethics Committee on the American Society of Plastic Surgeons, and the Canadian Society of Aesthetic Plastic Surgery. Currently she is the Chair of Non-Hospital Surgical Facilities committee of the College Physicians and Surgeons of Alberta, which sets up standards and guidelines, and accreditation systems, for out-patient surgery facilities in the province. Her current Plastic Surgery practice is located in Banff, Alberta, Canada.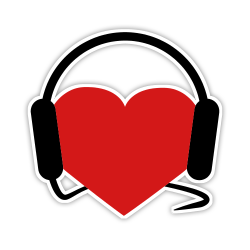 Help Support
Science for the People
Science for the People is 100% listener supported. Help us keep the show going (and ad-free), and access bonus content and monthly live video hangouts!