Sonic Wonderland
#269
June 13, 2014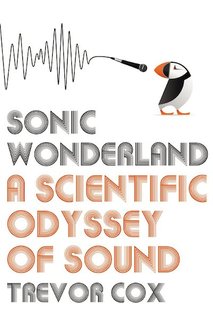 Guest Bios

Trevor Cox

Trevor Cox is Professor of Acoustic Engineering at the University of Salford and past president of the Institute of Acoustics (IOA). One major strand of his research is room acoustics for intelligible speech and quality music production and reproduction. Trevor's diffuse designs can be found in rooms around the world. He has co-authored a research book entitled "Acoustic Absorbers and Diffusers", and was awarded the IOA's Tyndall Medal in 2004. He has a long track record of communicating acoustic engineering to the public and has been involved in engagement projects work over £1M. He has developed and presented science shows to 15,000 pupils including performing at the Royal Albert Hall, Purcell Rooms and the Royal Institution. Trevor has presented 18 documentaries for BBC Radio including: "Life's Soundtrack", "Save our Sounds", and "Science vs the Strad".

Andrew Wise

Dr. Andrew Wise graduated from Monash University in 2002 where he studied neurophysiology of the sensorimotor system. Since 2006 he's been a Research Fellow at the Bionics Institute in Melbourne, Australia. His research examines strategies to deliver drugs to the inner ear in order to protect against progressive hearing loss and improve the performance of the cochlear implant by protecting auditory nerves and residual sensory cells.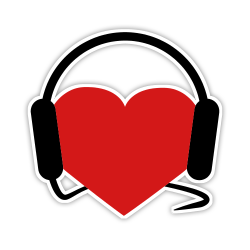 Help Support
Science for the People
Science for the People is 100% listener supported. Help us keep the show going (and ad-free), and access bonus content and monthly live video hangouts!