Built
#497
October 26, 2018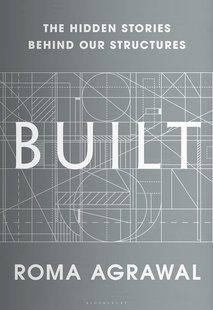 This week we're talking about towers, bridges, sinking cathedrals, and other feats of structural engineering. How do we build skyscrapers? How do engineers plan for disaster? What have we learned from structures that have failed about how to build things better? We speak with structural engineer Roma Agrawal about her book "Built: The Hidden Stories Behind Our Structures" and what the constructed world we live in looks like through an engineer's eyes.
Guest Bios

Roma Agrawal

Roma Agrawal is a structural engineer who builds big. From footbridges and sculptures, to train stations and skyscrapers -- including The Shard -- she has left an indelible mark on London's landscape. She is a tireless promoter of engineering and technical careers to young people, particularly under-represented groups such as women. She has advised policymakers and governments on science education, and has given talks to thousands around the world at universities, schools and organisations, including two for TEDx. She's been awarded international awards for her technical prowess and success in promoting the profession, including the prestigious Royal Academy of Engineering's Rooke Award. She grew up in Ohio, New York, and Mumbai, and currently lives in London. "Built: The Hidden Stories Behind Our Structures" is her first book.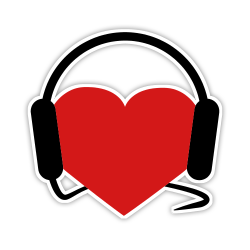 Help Support
Science for the People
Science for the People is 100% listener supported. Help us keep the show going (and ad-free), and access bonus content and monthly live video hangouts!