Science is a Hell of a Drug
#142
December 09, 2011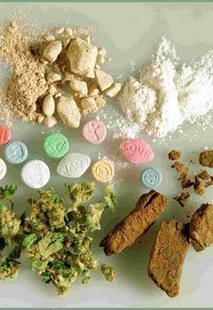 …and drugs are a hell of a science. Researcher and blogger Scicurious returns to examine the various substances that we use to alter consciousness. How do they affect us, how do we study them, and do they have any uses beyond their recreational properties? And we'll speak to Dr. David Kroll, Chair of the Department of Pharmaceutical Sciences at North Carolina Central University, about cannabimimetics, synthetic compounds that mimic the effects of marijuana.
Guests:
Bethany Brookshire
David Kroll
Listen Now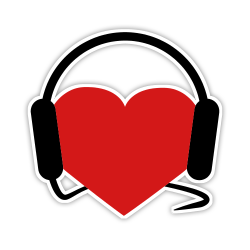 Help Support
Science for the People
Science for the People is 100% listener supported. Help us keep the show going (and ad-free), and access bonus content and monthly live video hangouts!