The Matter of Everything
#620
February 27, 2023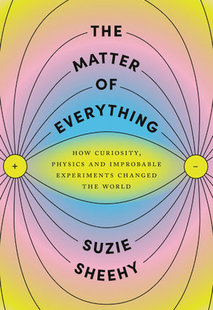 In the past 120 years, physicists have revamped our understanding of matter — of everything that makes up the world. This week on the show, particle physicist Suzie Sheehy takes us on a tour through a cosmos of physics experiments that have revealed the nature of the atom and unveiled particles that exist outside of it. We'll hear the tales of adventurous experiments and intrepid experimenters, including ones who didn't receive their due. And along the way, we'll learn about the ways that particle physics touches our everyday lives.
Featured Book

The Matter of Everything: How Curiosity, Physics, and Improbable Experiments Changed the World
Guest Bios

Suzie Sheehy

Dr. Suzie Sheehy is a physicist, science communicator and academic who divides her time between research groups at the University of Oxford and University of Melbourne. She is currently focused on developing new particle accelerators for applications in medicine. The Matter of Everything is her first book.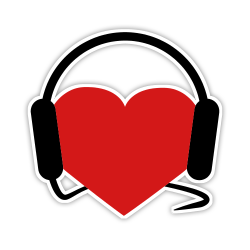 Help Support
Science for the People
Science for the People is 100% listener supported. Help us keep the show going (and ad-free), and access bonus content and monthly live video hangouts!