Venomous
#392
October 21, 2016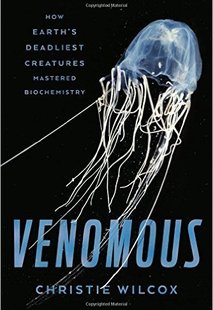 Guests:
Christie Wilcox
James Olson
Guest Bios

Christie Wilcox

Christie Wilcox, PhD, is a biologist and science writer. She has blogged about science since 2008, and currently pens Science Sushi for Discover Magazine and tweets as @NerdyChristie. At five years old, she told her teacher she liked to "open the mouths of dead geckos to look at their tongues"—an obsession with animals that has only deepened. You can read all about her adventures in her upcoming first popular science book, "Venomous: How Earth's Deadliest Creatures Mastered Biochemistry".

James Olson

Dr James Olson is a physician scientist who cares for children with brain tumors and discovers and develops new cancer therapies. He is currently a full member of the Fred Hutchinson Cancer Research Center, a Professor at the University of Washington, an attending physician at Seattle Children's Hospital, the Director of Project Violet, and founder of Presage Biosciences and Blaze Bioscience. He and his lab team discovered Tumor Paint, a targeted fluorescent molecule that binds to solid tumors to help guide surgeons during cancer resection.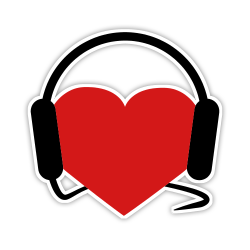 Help Support
Science for the People
Science for the People is 100% listener supported. Help us keep the show going (and ad-free), and access bonus content and monthly live video hangouts!