Dissecting Bumble Bee Health
#563
June 14, 2020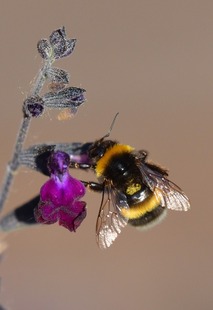 Yes, bumble bees are important pollinators. But they're also fascinating, cute and colorful. This week's episode can trace its origins to a flowery Sierra Nevada meadow where host Carolyn Wilke reported on guest Michelle Duennes' project of catching bumble bees to study their health. Three years and hundreds of bees later, we check in on the project. Hear all about the adventures of working with bumble bees, from flash freezing bees in the field to baking pollen cookies for lab colonies. We also talk bee conservation, bumble bee colors, and a bit of roller derby.
Related links:
Guest Bios

Michelle Duennes

Michelle Duennes is an Assistant Professor of Biology at Saint Vincent College in Latrobe, PA. She received her Masters and PhD in entomology from the University of Illinois at Urbana-Champaign where she studied the evolution of bumble bees in the mountains of Mexico and Central America as well as the evolutionary development of bumble bee color patterns. She then began a position as a United States Department of Agriculture (USDA) National Institute of Food and Agriculture (NIFA) Postdoctoral Fellow at the University of California, Riverside where she studied the effects of climate change, poor nutrition, parasites, and pesticide exposure on bumble bees in the lab and in the wild in the Sierra Nevada of California. At Saint Vincent College she teaches General Biology, Ecology, Evolution, and Invertebrate Zoology and maintains an active research lab. Her students' research projects cover a range of topics in ecology, evolution and conservation.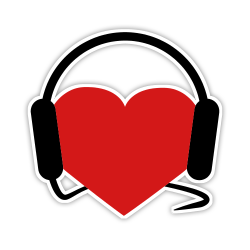 Help Support
Science for the People
Science for the People is 100% listener supported. Help us keep the show going (and ad-free), and access bonus content and monthly live video hangouts!