Damsels and Dragons
#589
October 20, 2021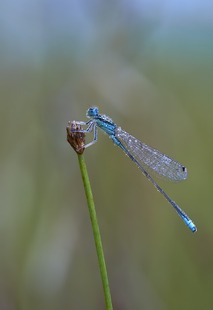 Image from Wolfgang Hasselmann
We sit down for a whirlwind tour of the entomological world of dragonflies and damselflies with Evolutionary Biologist Dr Jessica Ware, Assistant Curator of Invertebrate Zoology at the American Museum of Natural History. We get a crash-course in what makes these insects unique, how they fly, their life-cycles, and theories for how they got so colourful. And we talk about the importance of diversity in science and entomology, and how EntoPOC helps by providing POC paid memberships to entomological society to make participation, science communication and outreach more inclusive to POCs.
Related Links:
Guest Bios
Jessica Ware
Jessica Ware is an associate curator in invertebrate zoology at the American Museum of Natural History. Her research focuses on the evolution of behavioral and physiological adaptations in insects, with an emphasis on how these occur in Odonata (dragonflies and damselflies) and Dictyoptera (termites, cockroaches and mantises). Her research group focuses on phylogenetics/phylogenomics and uses these tools to inform their work on reproductive, social and flight behaviors in insects. Jessica holds a BSc from the University of British Columbia in Canada, and a PhD from Rutgers, New Brunswick. She was an NSF postdoctoral fellow at the AMNH 2008-2010, before being hired at Rutgers Newark where she was an associate professor of evolutionary biology. She is the current president of the Worldwide Dragonfly Association, and serves as vice president of the Entomological Society of America. She was recently awarded a PECASE medal from the US government for her work on insect evolution.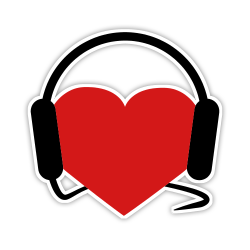 Help Support
Science for the People
Science for the People is 100% listener supported. Help us keep the show going (and ad-free), and access bonus content and monthly live video hangouts!