Time for the Gory Details
#584
April 16, 2021
There are lots of things about the natural world many people like to avoid, or even pretend don't exist. Like the mites that are the same size and shape as the pores on our faces, or how likely it is that your dog will eat you when you die. Luckily, some people don't want to avoid those topics, and this week we're here with one of them. Host Bethany Brookshire talks with Erika Engelhaupt about her new book "Gory Details: Adventures in the Dark Side of Science".
Guest Bios

Erika Engelhaupt

Erika Engelhaupt is a freelance science writer and editor. Most recently, she was the online science editor at National Geographic in Washington, D.C. As a freelance editor, she has brought her sharp editing eye to National Geographic News and other clients including Scientific American and Science News. She writes for National Geographic, including her online column Gory Details. Her writing has appeared in newspapers, magazines, and websites including National Geographic, The Philadelphia Inquirer, and NPR. She is the author of "Gory Details: Adventures in the Dark Side of Science".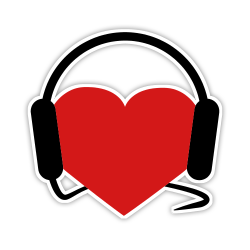 Help Support
Science for the People
Science for the People is 100% listener supported. Help us keep the show going (and ad-free), and access bonus content and monthly live video hangouts!