The Introvert Advantage
#92
December 31, 2010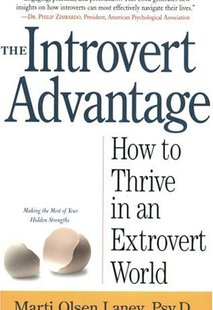 We ring in the New Year with an interview for those of us who prefer a good book, a quiet chat, or an interesting hour of radio over a night of wild partying. We're joined by Dr. Marti Laney, family therapist and author of The Introvert Advantage. We'll learn why some people are wired to prefer solitude, and how they can learn to navigate in a world that rewards people who love to socialize. Cognitive psychologist Barbara Drescher on the fact and fiction of personality tests.
Guests:
Marti Laney
Barbara Drescher
Listen Now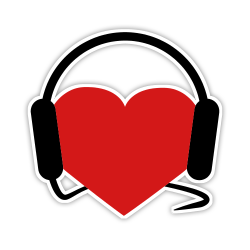 Help Support
Science for the People
Science for the People is 100% listener supported. Help us keep the show going (and ad-free), and access bonus content and monthly live video hangouts!