Nobels and Astrophysics
#538
October 19, 2019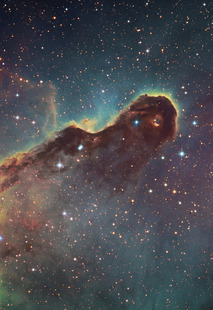 This week we start with this year's physics Nobel Prize awarded to Jim Peebles, Michel Mayor, and Didier Queloz and finish with a discussion of the Nobel Prizes as a way to award and highlight important science. Are they still relevant? When science breakthroughs are built on the backs of hundreds -- and sometimes thousands -- of people's hard work, how do you pick just three to highlight? Join host Rachelle Saunders and astrophysicist, author, and science communicator Ethan Siegel for their chat about astrophysics and Nobel Prizes.
Guest Bios

Ethan Siegel

Ethan Siegel is a theoretical astrophysicist, author, and an award-winning science communicator. He is the author of the 2 books "Beyond The Galaxy: How Humanity Looked Beyond Our Milky Way And Discovered The Entire Universe" and "Treknology: The Science of Star Trek from Tricorders to Warp Drive". He can be found blogging about all things physics on his Forbes blog Starts with a Bang and on the Medium network.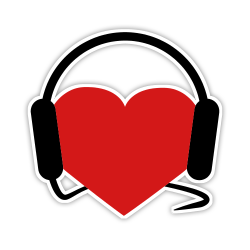 Help Support
Science for the People
Science for the People is 100% listener supported. Help us keep the show going (and ad-free), and access bonus content and monthly live video hangouts!