Nobel Prize Women in Science - Part 2
#75
September 03, 2010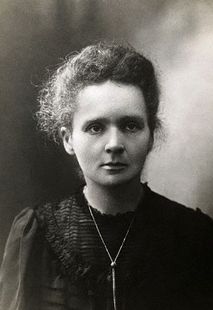 Author Sharon Bertsch McGrayne returns to tell us about more about the most influential women in the history of modern science. Part 1 of the episode is here. And on Speaking up, we talk to our own Ryan Bromsgrove explains everything you need to know about Quantum Misappropriations, and to Nicole Gugliucci with an update on Dark Skies, Bright Kids.
Guests:
Sharon Bertsch McGrayne
Ryan Bromsgrove
Nicole Gugliucci
Listen Now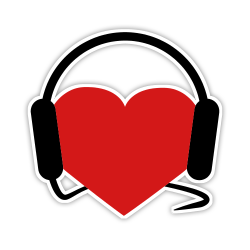 Help Support
Science for the People
Science for the People is 100% listener supported. Help us keep the show going (and ad-free), and access bonus content and monthly live video hangouts!