New Year's Resolutions
#455
January 05, 2018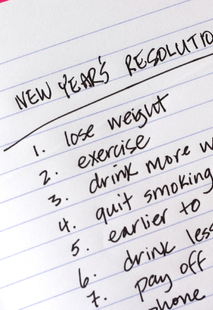 Happy New Year! Science for the People is ringing in the new year with a hard look at new year's resolutions. A lot of these involve long term goals, and forming new habits. But how do we stick with them? We'll speak with Charles DuHigg, author of the the book "The Power of Habit: Why We Do What We Do in Life and Business", to find out. Then we'll talk with behavioral scientist Ayelet Fishbach about what she's learned from studying the stick-to-it-iveness of students.
Related links:
Guests:
Charles DuHigg
Ayelet Fishbach
Guest Bios

Charles DuHigg


Ayelet Fishbach

Ayelet Fishbach is a professor of behavioral sciences and marketing at the University of Chicago Booth School of Business. A primary focus of her research is on the processes of self-control. She is interested in how people protect their long-term goals from the influence of short-term motives or temptations. Her research assumes that when short-term motives threaten the attainment of long-term goals, people proactively employ self-control strategies designed to offset the influence of short-term motives on their behavior. Self-control is often an intentional process of committing to long-term goals and eliminating tempting alternatives. However, self-control may also be an unconscious process. Her research explores some of these deliberative and implicit self-control processes.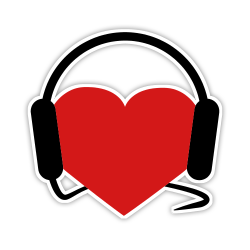 Help Support
Science for the People
Science for the People is 100% listener supported. Help us keep the show going (and ad-free), and access bonus content and monthly live video hangouts!