Improbable Research
#78
September 24, 2010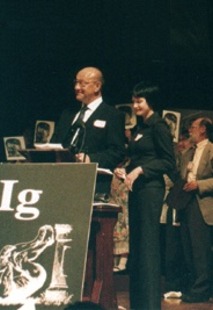 Image from Caroline Coffman
We look at the stranger side of science with Marc Abrahams, the editor of Annals of Improbable Research and creator of the the Ig Nobel Prize. Is science that makes us laugh better at making us think? And neurobiologist Dr. Richard Wassersug explains his research into the relative tastiness of Costa Rican tadpoles.
Guests:
Marc Abrahams
Richard Wassersug
Listen Now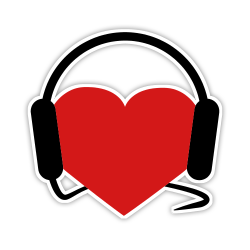 Help Support
Science for the People
Science for the People is 100% listener supported. Help us keep the show going (and ad-free), and access bonus content and monthly live video hangouts!