Handmade: A Scientist's Search for Meaning Through Making
#595
January 17, 2022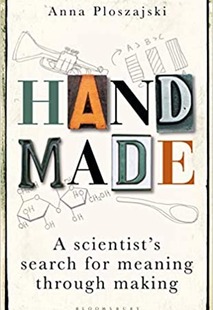 In Handmade: A Scientist's Search for Meaning Through Making, author Anna Ploszajski takes her experience of materials science out of the lab and into the world of craftspeople. Ploszajski's quest to fashion a broader perspective on stuff surpasses the dry and academic. In her book, Anna brings readers along through an exploration of materials ancient and modern, bringing out the ways that matter intersects with society and identity. On the show, we'll talk about matter from glass to human hair, and we'll hear about the entwined history of some materials and how they have shaped history.
Guest Bios

Anna Ploszajski

Dr Anna Ploszajski is an award-winning materials scientist, writer, and storyteller based in London. She's a materials generalist, equally fascinated by metals, plastics, ceramics, glasses and substances from the natural world. Anna channels her passion for storytelling about materials through writing, podcasting, presenting and training scientists and engineers in the art of storytelling. Her first book, Handmade: A Scientist's Search for Meaning Through Making, is out now. In her spare time, Anna plays the trumpet in a funk and soul covers band and is an ultra-endurance open water swimmer. Oh, and it's pronounced "Por-shy-ski".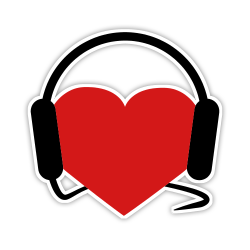 Help Support
Science for the People
Science for the People is 100% listener supported. Help us keep the show going (and ad-free), and access bonus content and monthly live video hangouts!