Garden of Marvels
#278
August 15, 2014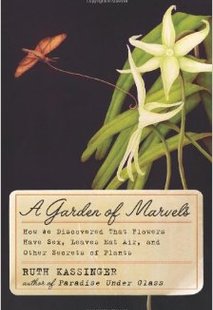 Guests:
Ruth Kassinger
Gioia Massa
Featured Book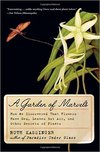 A Garden of Marvels: How We Discovered that Flowers Have Sex, Leaves Eat Air, and Other Secrets of Plants
Guest Bios

Ruth Kassinger

Ruth is an award-winning author of science and history books including "Paradise Under Glass", "A Garden of Marvels", and "Slime". In addition, her science and health writing has appeared in the Washington Post, Chicago Tribune, National Geographic Explorer, and other publications. She received a B.A. degree from Yale University and a Master's degree from Johns Hopkins University, and is currently fascinated by developments in the science and technology of converting algae into energy.

Gioia Massa

Dr. Gioia Massa is a project scientist at Kennedy Space Center and the science team lead for the Veggie hardware verification test. She holds a Ph.D in plant biology and has done postdoctoral work in the areas of food production and bioregenerative life support. She has been interested in growing plants in space since her first agriculture class at age 12.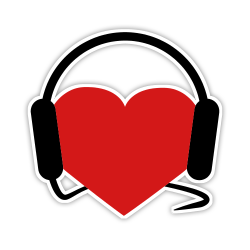 Help Support
Science for the People
Science for the People is 100% listener supported. Help us keep the show going (and ad-free), and access bonus content and monthly live video hangouts!