Thieving Trees
#610
September 26, 2022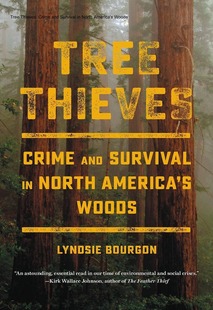 The word "poaching" conjures images of elephants, tigers and pangolins. But there's a multi-billion dollar industry in poaching...trees. It might seem ok at first, trees grow back right? But it's so much more complicated than that. Today we're talking with Lyndsie Bourgon about her new book Tree Thieves: Crime and Survival in North America's Woods.
Guest Bios

Lyndsie Bourgon

Lyndsie Bourgon is a writer, oral historian, and 2018 National Geographic Explorer. She writes about the environment and its entanglement with history, culture, and identity, and her features have been published in The Atlantic, Smithsonian, The Guardian, the Oxford American, Aeon, The Walrus, Hazlitt, and elsewhere. In 2018, she traveled to Peru with National Geographic to document indigenous experiences of timber theft.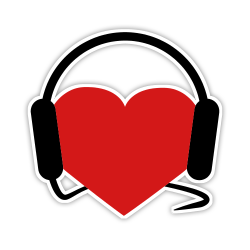 Help Support
Science for the People
Science for the People is 100% listener supported. Help us keep the show going (and ad-free), and access bonus content and monthly live video hangouts!