Consensus Science
#86
November 19, 2010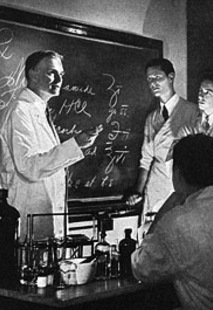 We look at scientific consensus through the eyes of non-scientists. Skeptic North bloggers Erik Davis and Steve Thoms explain how non-professional researchers can understand the state of modern science on questions from climate change to the effects of electromagnetic fields. Skeptic Bros Tom and Nick Croucher talk about the Placebo Band, a project targeting the claims of applied kinesiology.
The Power Balance bracelet decision we mentioned on-air is posted at Vic Skeptics.
Guests:
Erik Davis
Steve Thoms
Nick Croucher
Tom Croucher
Listen Now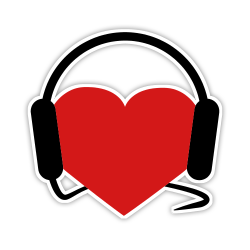 Help Support
Science for the People
Science for the People is 100% listener supported. Help us keep the show going (and ad-free), and access bonus content and monthly live video hangouts!