Trench to Bedside
#396
November 18, 2016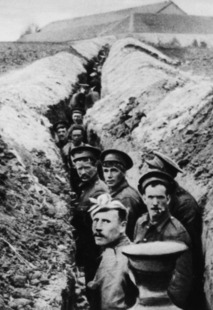 Image from Hulton Archive/Getty Images
This week we're taking on maggots, wounds, and diarrhea in an episode about medical problems that plague the military, so make sure your last meal is a few hours behind you before you tuck in your ear buds. We speak with Captain Mark Riddle, the director of the United States Military Diarrheal Disease Vaccine Research Program at the US Army Medical Research and Material Command, about new ways to prevent and treat travelers' diarrhea. And we talk with George Peck, a medical entomologist, about using maggots to help wounds heal.
Guest Bios

Mark Riddle


George Peck

George Peck is a medical entomologist who's previous work was conducted at the Walter Reed Army Institute of Research in Washington State. He now manages a mosquito control district in Oregon. He specializes in vectors, insects such as mosquitoes and house flies that can spread disease.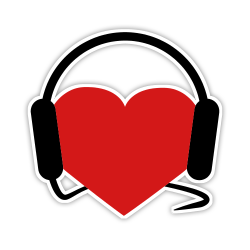 Help Support
Science for the People
Science for the People is 100% listener supported. Help us keep the show going (and ad-free), and access bonus content and monthly live video hangouts!