The Brain Electric
#357
February 19, 2016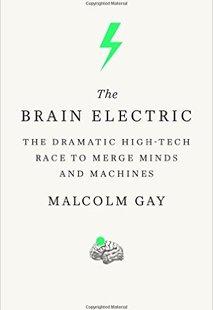 Guests:
Malcolm Gay
Amy Davis Roth
Featured Book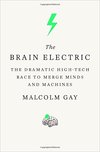 The Brain Electric: The Dramatic High-Tech Race to Merge Minds and Machines
Guest Bios

Malcolm Gay

Malcolm Gay is an arts reporter for The Boston Globe, where he covers visual and performing arts. He previously worked as a contributing writer at The New York Times and the critic-at-large for Riverfront Times, where he reviewed visual and performing arts. His writing has also appeared in Wired, The Atlantic, and TIME, among other publications. Named an Alicia Patterson Fellow in 2013, he has received numerous national journalism awards, including top honors from the James Beard Foundation and the Association of Alternative Newsweeklies. "The Brain Electric", which details the race among top neuroscientists to merge the mind with machines, is his first book.

Amy Davis Roth

Amy Davis Roth (A.K.A. Surly Amy) is the creator of Surley-Ramics and a 4th generation multimedia artist who resides in Los Angeles, California. Her designer jewelry line is inspired by and encourages science, humanism, atheism and critical thinking. Amy is a longtime contributor to the widely popular blog Skepchick.org, and is the managing editor for Skepchick's sister site "Mad Art Lab", which deals with the intersection between art, science and skepticism.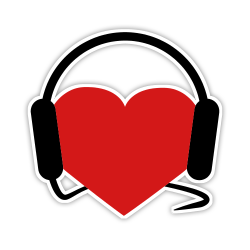 Help Support
Science for the People
Science for the People is 100% listener supported. Help us keep the show going (and ad-free), and access bonus content and monthly live video hangouts!