The Poopisode
#612
October 25, 2022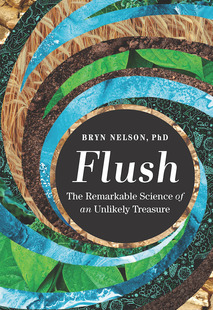 Number 2. Poop. Crap. Doodoo. It's something that a lot of people just want to flush and forget, but others want to talk about it. Do they poop too much? Not enough? Easily enough? Not only can poop tell us about ourselves and our health, though, it could also doo much more. Feces can fertilize our crops, and with the right processing, toilet water can be refreshing. All we need to do is rethink our relationship with poo. This week we sit down with Bryn Nelson to talk about his new book Flush: The Remarkable Science of an Unlikely Treasure.
Guest Bios

Bryn Nelson

Bryn Nelson, PhD, is an award-winning science writer and former microbiologist who decided he'd much rather write about microbes than experiment on them. After receiving his PhD from the University of Washington, he shifted course and completed a graduate program in science writing at the University of California at Santa Cruz. Since then, he has accumulated more than two decades of journalism experience, including seven years at the Newsday science desk where he covered genetics, stem cell research, evolution, ecology, and conservation. Nelson has written for dozens of other outlets, from The New York Times, NBCNews.com, and The Daily Beast to Nature, Mosaic, and Science News for Students.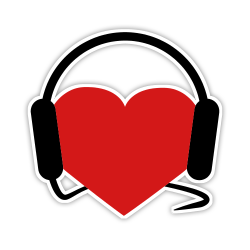 Help Support
Science for the People
Science for the People is 100% listener supported. Help us keep the show going (and ad-free), and access bonus content and monthly live video hangouts!