Brain on Fire
#208
April 12, 2013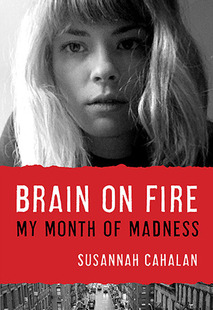 This week, we're learning about the brain, and the fascinating – and devastating – things that can happen when its functions are disrupted. We'll speak with journalist Susannah Cahalan, about her bestselling memoir Brain On Fire: My Month of Madness. And we're joined by Dr. Rob Tarzwell, to talk about neurological disorders that mimic psychiatric conditions.
Guests:
Susannah Cahalan
Rob Tarzwell
Listen Now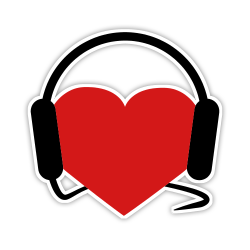 Help Support
Science for the People
Science for the People is 100% listener supported. Help us keep the show going (and ad-free), and access bonus content and monthly live video hangouts!