Women in STEM
#308
March 13, 2015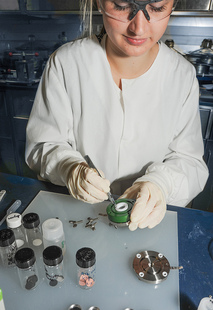 Image from Photo from U.S. Army RDECOM Flickr
This week, we're celebrating Women in Science by looking at the victories and challenges of women working in science and tech. Join us for a panel discussion with postdoctoral research associate and science communicator Raychelle "Dr. Rubidium" Burks, Colgate University Professor of Psychology Jessica Cundiff, Ph.D., Physics Professor Dr. Shohini Ghose, Director of the Wilfrid Laurier University Centre for Women in Science, and Catherine Hill, Ph.D, vice president for research at the American Association of University Women. And we'll speak to Brianna Wu, Head of Development at videogame company Giant Spacekat, about feminism, gaming industry culture, and her experience as an outspoken critic of #GamerGate.
Guests:
Raychelle Burks
Catherine Hill
Shohini Ghose
Jessica Cundiff
Brianna Wu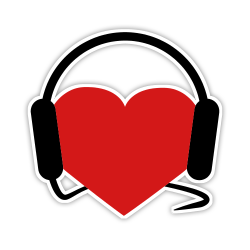 Help Support
Science for the People
Science for the People is 100% listener supported. Help us keep the show going (and ad-free), and access bonus content and monthly live video hangouts!