Vitamins
#63
June 11, 2010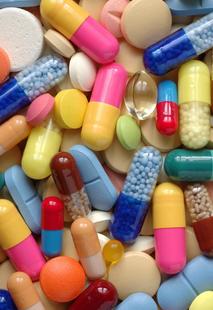 Pharmacist and blogger Scott Gavura returns to give us the evidence-based perspective on vitamins and the claims that are made about them. Which ones are beneficial, which ones are bunk, and how is this billion-dollar industry regulated? And on Speaking Up we talk with Steve Wereley on the Deepwater Horizon Oil Spill.
Please note, due to technical issues during the recording, the sound quality of this week's episode is not up to our usual standard. We apologize for the inconvenience.
Guests:
Scott Gavura
Steve Wereley
Listen Now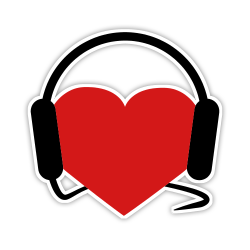 Help Support
Science for the People
Science for the People is 100% listener supported. Help us keep the show going (and ad-free), and access bonus content and monthly live video hangouts!