Let Them Eat Dirt
#536
September 27, 2019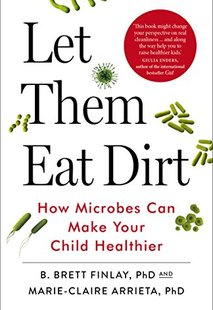 This week on Science for the People, we're discussing how the gut microbiome is shaped by experiences and circumstances during early childhood. We'll be speaking with Dr. Bretty Finlay, co-author of "Let Them Eat Dirt: Saving Your Child from an Oversanitized World", about everything from C-sections to widespread antibiotic resistance to using probiotics to treat diseases. Things are about to get messy!
Related links:
This episode is hosted by Anika Hazra.
Guest Bios

Brett Finlay

Brett Finlay is the Distinguished Peter Wall Professor of Microbiology in the Michael Smith Laboratories at the University of British Columbia in Vancouver. He has published over 500 papers describing how microbes affect human health and disease.He is the author of two books, "Let Them Eat Dirt" and "The Whole Body Microbiome", that describe the effects of the microbiome on early childhood and healthy aging.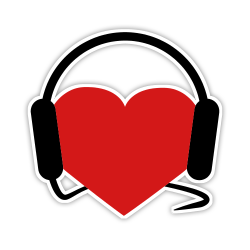 Help Support
Science for the People
Science for the People is 100% listener supported. Help us keep the show going (and ad-free), and access bonus content and monthly live video hangouts!