Translating Science, Part 1
#550
February 09, 2020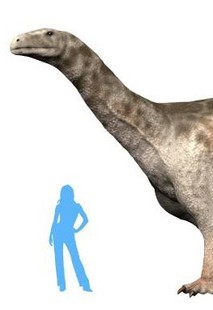 Image from Nobu Tamura
This week, we're discussing the opportunities and challenges of using Zulu, a language that has traditionally been excluded from science journalism, to share discoveries with a new audience. Host Marion Kilgour speaks with Sibusiso Biyela, science communicator at ScienceLink and a contributor at South African science news website SciBraai.
Related links:
Guest Bios

Sibusiso Biyela

Sibusiso Biyela is a writer working as a science communicator at ScienceLink, and a contributor at SciBraai, a South African science news website. He also freelances as a science columnist for the Noseweek investigative journalism magazine, and makes cringeworthy science jokes on Twitter.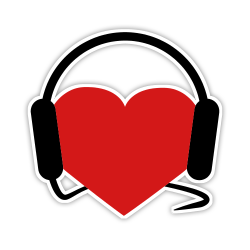 Help Support
Science for the People
Science for the People is 100% listener supported. Help us keep the show going (and ad-free), and access bonus content and monthly live video hangouts!