Dinosaur Tails
#513
February 15, 2019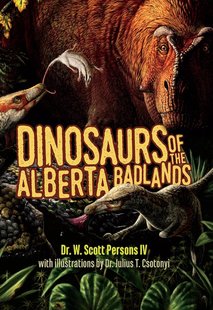 Guest Bios

Scott Persons

Dr. W. Scott Persons IV is a paleontologist and researcher at the University of Alberta. He is a children's book author and the cowriter and presenter of the University of Alberta's widely successful paleontology online courses. Dr. Persons is also a science columnist for CBC Edmonton Radio/TV, and his work has been featured on the National Geographic and Discovery channels and in Smithsonian and Discover Magazine. He has over sixty formal scientific journal publications and has taken part in fossil-hunting expeditions throughout the badlands of the American West, the Gobi Desert of Mongolia, the canyons of Tanzania's Olduvai Gorge, and the pampas of Argentina.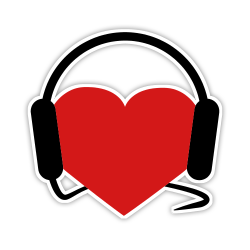 Help Support
Science for the People
Science for the People is 100% listener supported. Help us keep the show going (and ad-free), and access bonus content and monthly live video hangouts!